I'll be reading Saturday June 1st in Tompkins Square Park, E. 7th and Ave A, for the HOWL Festival.
It's FREE.
I'm scheduled to go on around 4:00pm, give or take. No idea quite what I'll read, though probably at least one old and one less-old poem mixed in with some short short prose.  Each reader has about ten minutes.
It's entirely possible my dog Mickey will be at the reading.  He's never seen me read before.  He is an avid reader.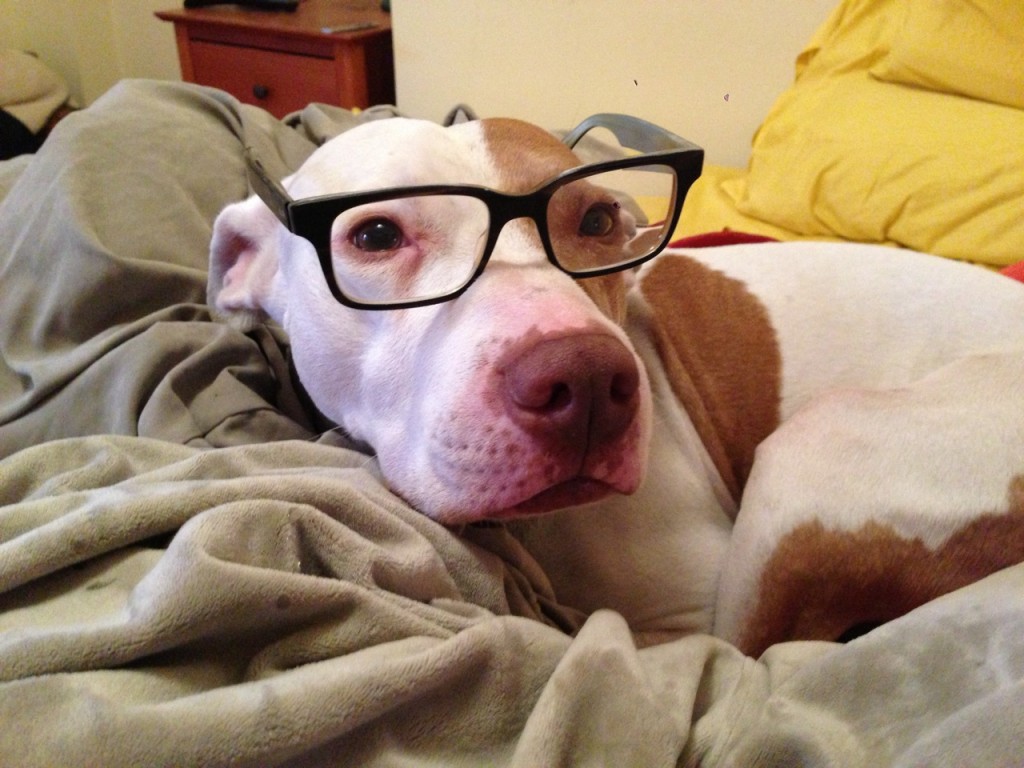 Many others will also be performing, see link  for full list, but among these, Todd Colby, Mike Doughty, and Edwin Torres.
It's possible Mike Doughty will have his dog along too.  She is very small.  And I don't have a picture.  But perhaps you're okay with that.
Allen Ginsberg will probably be there in spirit.  And his was an excellent spirit.  He gave me very useful critiques when I was starting out, and I also had the honor of opening for him at NYU not too long before he died. Best part of it was coming off the stage and Allen standing there beaming, then giving me a bear hug and saying: That was magnificent.
It meant the world to me.
Also, one time, my kid brother Chris was visiting me at my hovel on E. 5th Street in the mid 1990′s.  He casually asked me for Allen's street address and then said "I'm going for a walk."  Chris came back several hours later to report he had randomly rung Allen Ginsberg's bell, said "I just want to shake your hand" into the intercom, then was buzzed up.  Allen showed him his library (really, his library) and made him some oatmeal.
So I'll think about all these things as I take the stage there in Tompkins Square Park.  And you should come.  And bring others.  And then we'll all get really really festive.